Sustainable Software Ltd
Who are we?
Alex Levy is an independent, advanced certified DB2 specialist based in Devon, South West England and an IBM Information Champion for four successive years. Sustainable Software offers extensive consultancy in DB2 database design and data architecture, from design through to implementation and beyond, on Linux, Unix and (if you insist) Windows platforms.

We undertake DB2 projects and training for customers of all sizes and can call on a network of associates for large or long term assignments.
I have a proven track record with blue-chips, but would very much welcome the opportunity to work with smaller, non-profit and generally 'right on' organisations.

See Services for a summary of the many services and skills on offer.
In 2010 Alex was honoured with membership of the IBM Information Champions Program http://www.ibm.com/developerworks/champion.
The Program recognises exceptional contributors to the advance of information management around the world and just 150 people were awarded the designation this year, based on their uncompensated contributions to user groups, community web sites and online forums.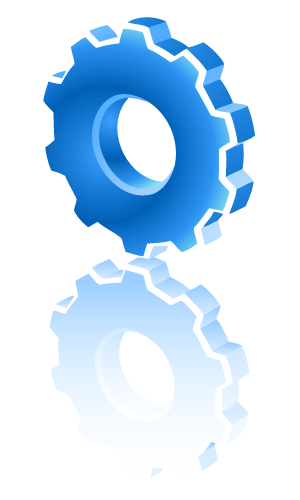 Downloads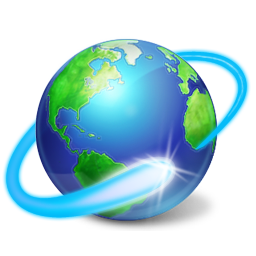 Links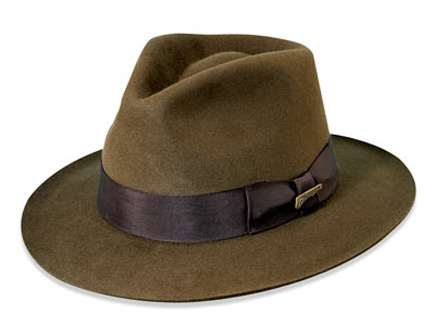 Curiosities

Alex 'The Hat' Levy

SustainableSoftware Ltd. is a company registered in England and Wales.
Registered Office: 10 Roborough Lane, Ashburton, Devon TQ13 7BA
Company registration: 3043002
EU regulations require the Company VAT registration number 884 5502 01 is posted on the site. You really wanted to know that, right?
Hat Size:Extra Large

-->